What To Expect
On your first visit you will receive a complete and thorough consultation, health history, orthopedic and neurological exam, and an order for x-rays, if necessary. Then Dr. Karen will give you an easy to understand report of those findings and a recommendation of care that will quickly and affordably allow you to resume your normal activities.
Chiropractic Care
Dr. Karen utilizes a variety of techniques which are gentle, safe & provide effective correction. Both manual adjustments and instrument-based adjustments are offered to correct spinal misalignments, or subluxations, and improve overall body function. Physiotherapy may be used, as well as functional rehab exercises to strengthen the surrounding muscles and ligaments. Each patient receives a series of exercises that addresses their specific needs. These exercises can be performed at home or at work.
Pregnancy & Pediatric Chiropractic Care
Dr. Karen has vast experience in providing chiropractic care to pregnant women and newborns. She is certified in the Webster Technique for pregnant women. The Webster Technique balances the pelvic structures, muscles and ligaments surrounding and attached to the uterus. This has been shown to reduce the effects of intrauterine constraint, allowing the baby to get into the best possible position for birth, resulting in shorter labors and easier births. For more information, visit www.icpa4kids.org.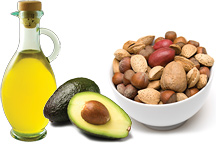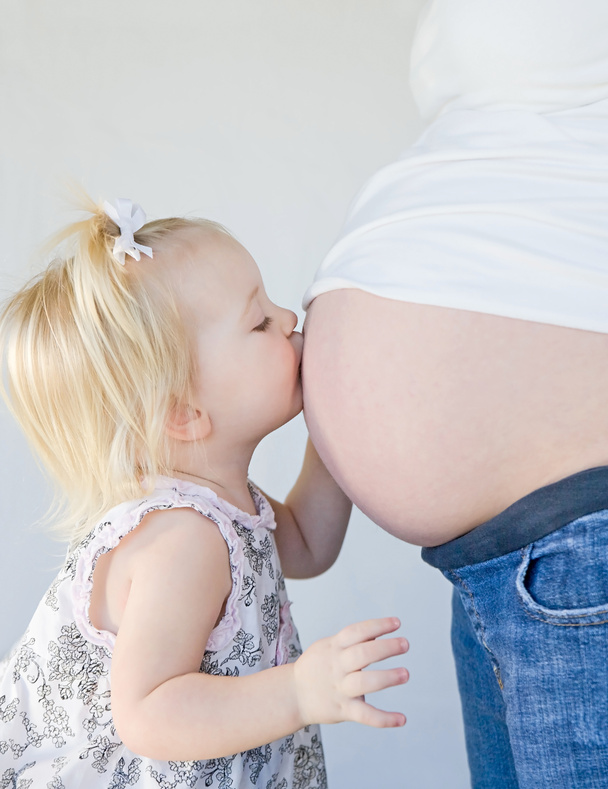 Nutritional Counseling
Proper nutrition is essential in keeping your body in a state of balance. Dr. Karen offers assistance in creating healthy eating habits, including anti-inflammatory diet strategies. She provides information on whole food nutritional supplements & weight control.
View www.standardprocess.com for an introduction to whole food nutrition and how it differs from synthetic vitamin supplements.